Outdoor activities in Alcoy Boutique Hotel Masia La Mota
Area Masia La Mota offer many possibilities for the development of outdoor activities and mountain sports in Alcoy as: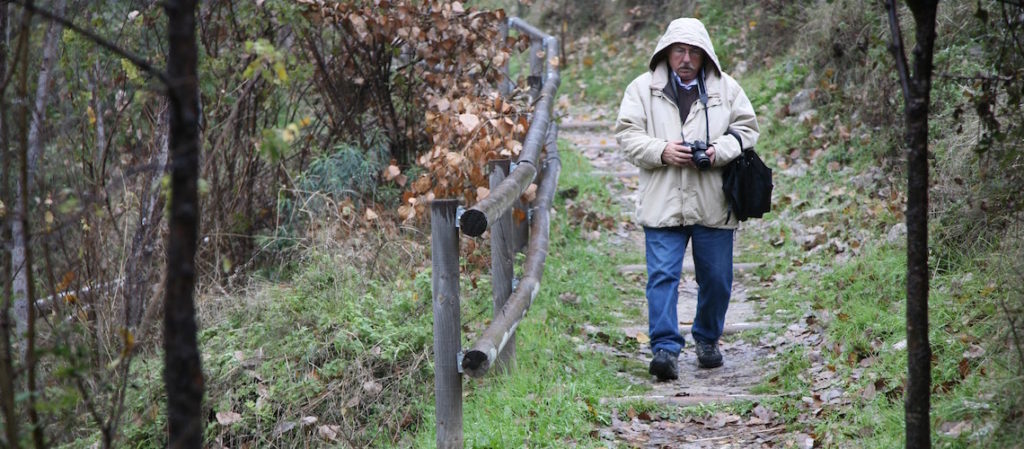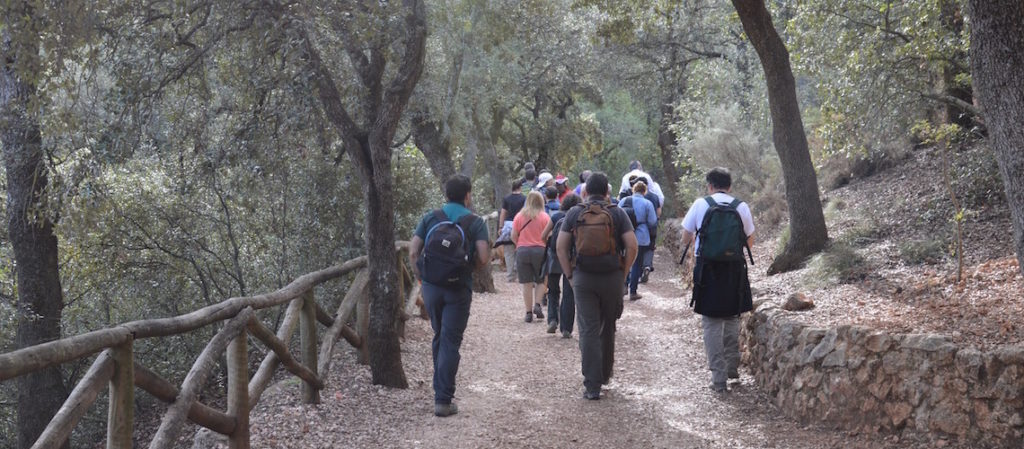 Photography and observation of the Flora and Fauna of the environment sector.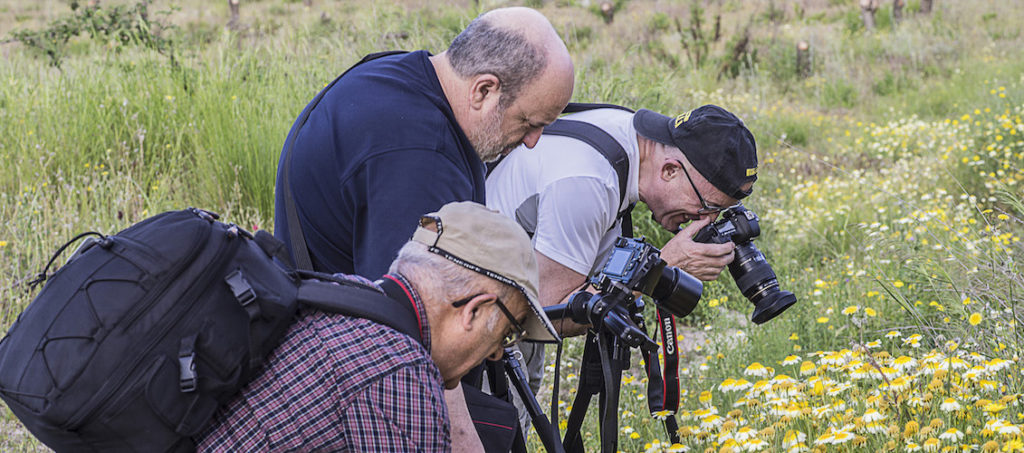 Massage and Relaxation Therapies.
Gathering Mushrooms " esclatasangs".
Enjoy of roads, private trails, gardens, patios and cozy seating areas inside the farmhouse.
Immediate access to Green Road, the Generalitat Valenciana development in the railroad right of way Alcoy-Alicante.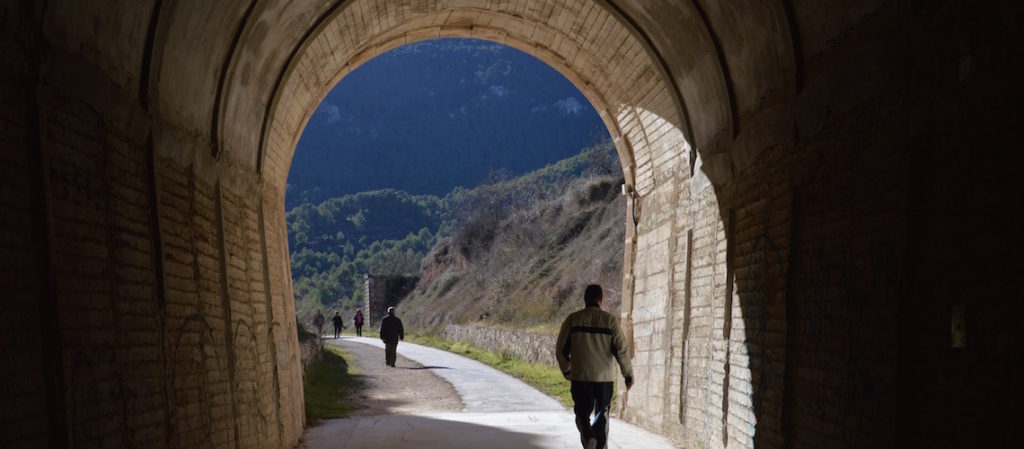 You can also request Cooking Courses